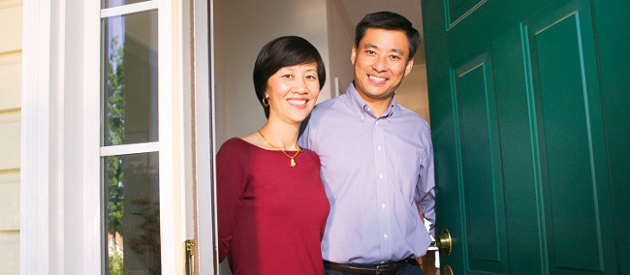 The Waterloo Regional Block Parent® Program is guided by a
dedicated group of volunteers who make up the Board of Directors.
---
Chair Person- Jackie Gerlofsma chairperson@blockparents.ca

Jackie joined the Block Parents Board in the fall of 2015. Since taking on the role of Chair, Jackie has worked with the Board, its partners and key stakeholders in redeveloping the Program's strategic objectives and brand awareness. Jackie is a Strategic Advisor for the Ontario Public Service, and lives in Cambridge with her husband and 2 young daughters.
---
Vice Chair Person / Program Director — Tara Mondou contact@blockparents.ca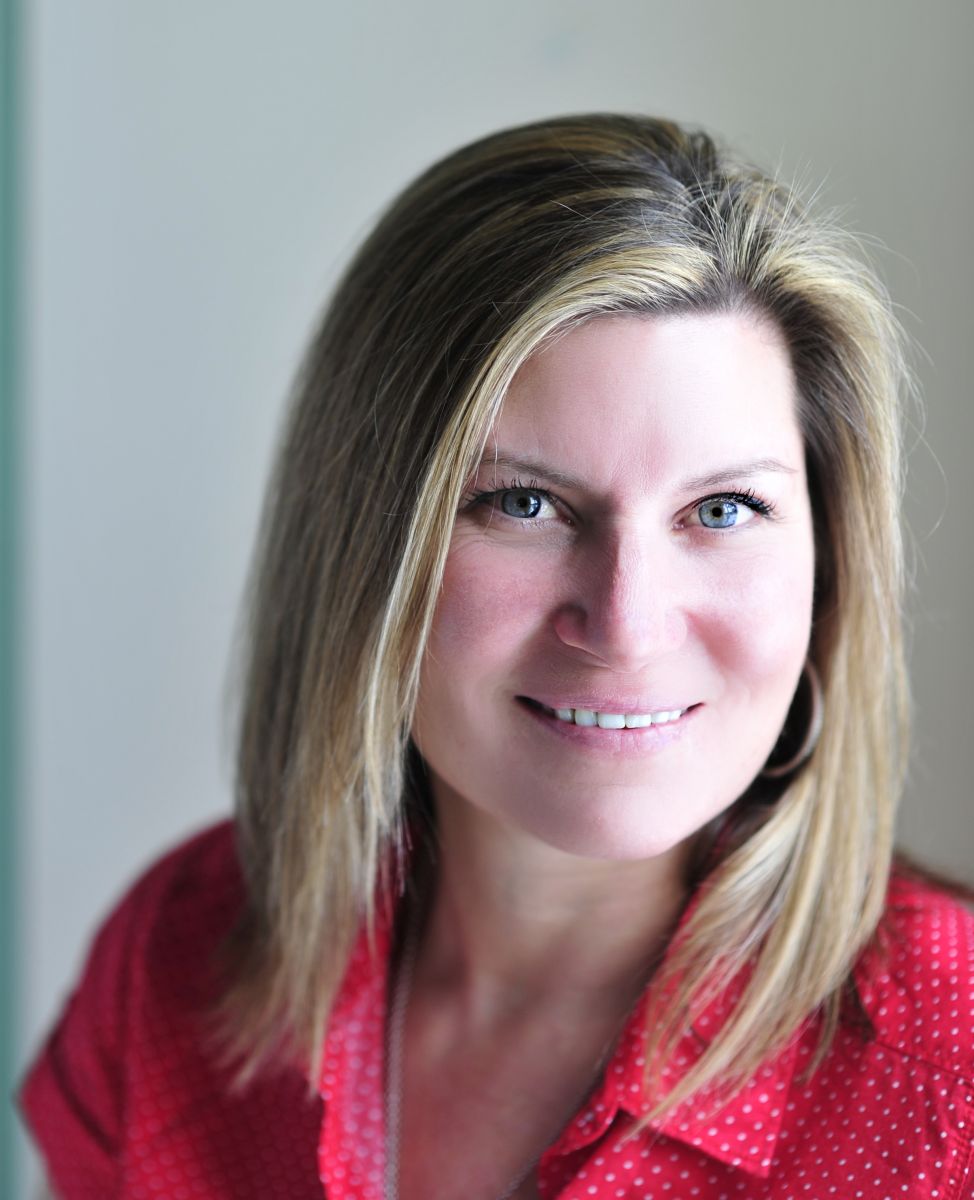 Tara has been an integral part the Block Parent Program since June 2009. She works as the liaison between the Board of Directors, the WRPS, the Boards of Education, School Councils and the National Block Parent Program. Tara has been the Chair of two Neighbourhood Associations in Cambridge, ANCC and BRNA. She is an alumna of Leadership Waterloo Region and has recently written her first novel.
---
Funding Coordinator — John Czubak contact@blockparents.ca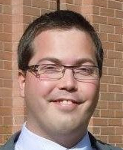 John joined the Board of Directors in the fall of 2012. John is a Manager at PwC in Waterloo, holds a Bachelor of Business Administration degree from Wilfrid Laurier University, and is a Chartered Accountant. He is responsible for providing leadership in funding planning, budget preparation, and fundraising initiatives. John recalls seeing the signs on his walk to school in his childhood and feeling safe as a result, and wants to work towards bringing that feeling back to our community.
---
Director — Natasha Roffel contact@blockparents.ca
Natasha Roffel joined the Board in April 2017. As a new homeowner, Natasha wants to contribute to an integrated and open community in the Waterloo Region and bring new life to the old saying "it takes a village to raise a child". Natasha is a CPA, CA and CFE who currently works at Deloitte Kitchener in Financial Advisory. Natasha will contribute to the Board's funding and administrative teams.
---
Treasurer — Erwyn Lobusta contact@blockparents.ca
Erwyn joined the Board as Treasurer in September 2016, and has assisted in budget preparation and maintaining financial accountability for the Program. He holds a Master of Accounting from the University of Waterloo and is currently working at PricewaterhouseCoopers towards his Chartered Professional Accountant designation. Erwyn believes in creating a safer environment for children in our community and looks forward to building that relationship between the Program and our region.
---
Volunteer Website Coordinator— Navjyoti Upadhyaya contact@blockparents.ca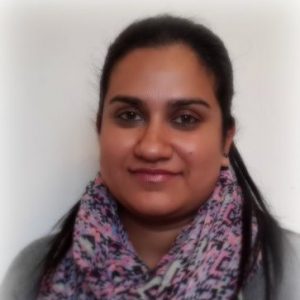 Nav joined the board as Website Coordinator in Februaury 2017, and has assisted in upkeep of the Block parent's official website since then. She has a Masters degree in Computers and Advanced diploma in Business – Marketing from Seneca College. She moved to Kitchener from Toronto a year ago and this is a small effort to give back to the community she lives in.
---
Volunteer Coordinator— Lindsay Irvine volunteercoordinator@blockparents.ca
Lindsay joined the Board in October 2018, as the Volunteer Coordinator. As the parent of a young child, Lindsay recognizes the important role that safe and healthy communities play for children to grow and thrive. She is a graduate of the Humber Fundraising and Volunteer Management with 10 years' experience working in the non-profit sector, and currently works for The Food Bank of Waterloo Region.
---
Minutes of Board Meetings are available to any interested party.
Please submit your request in writing by sending an email to contact@blockparents.ca
The Words "BLOCK PARENT" and the BLOCK PARENT symbol are registered trademarks of
BLOCK PARENT PROGRAM of CANADA INC. All rights reserved.