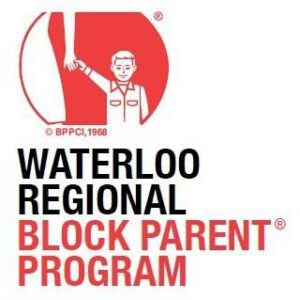 Building Safer Communities, One Block at a Time
WHO is the Block Parent Program for?
Elementary school-aged children and their parents, active seniors, and any other community member who wants to feel safe and secure while connecting with their neighbours and being involved in their community.
What is the VALUE of a Block Parent home?
The value the program brings to the neighbourhood occurs when children and other community members feel safe just by seeing Block Parent signs in windows. By simply displaying the window sign, the Block Parent home becomes a symbol of a connected and engaged community. A Block Parent home, specifically the front porch or doorstep, is a "temporary refuge" that children can access when they're feeling hurt, lost or scared and need assistance.
What does the window sign MEAN?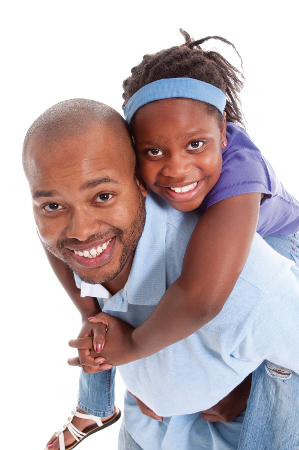 The Block Parent Window Sign sends a positive message to the neighbourhood. Even if a child doesn't need assistance from a Block Parent, the sign still acts as a powerful tool indicating a concerned Block Parent is there to help; giving children a sense of security and independence. The sign is a symbol of a nostalgic past; a time when neighbours knew each other and children played outside—a time when people were more connected in person than on-line.
How can one Block Parent build COMMUNITY?
By displaying a Block Parent sign in your window, you help build engaged and connected neighbourhoods where children, and other members of your community, feel safe when they're walking to school, playing outside with friends, and being active in their neighbourhood. Volunteering to be a Block Parent really is Building Safer Communities, One Block at a Time.
Why is it important to know your NEIGHBOURS?
Knowing your neighbours makes you feel connected; it makes you feel included and involved. Being connected creates a safety net for all members of your community because when you know each other and you trust each other, you feel comfortable going to your neighbour for help, assistance, advice, or even just a cup of sugar.
What are the BENEFITS of being a Block Parent?
Block Parents benefit when by displaying their window sign, they are building a trusting connection between themselves and their neighbours.
What are the BENEFITS of being a CHILD and seeing the Block Parent Window Sign?
"I feel safe knowing that an adult will help me if there's an emergency. Even if I don't need them, I know they are there and it makes me feel safe when I walk by their house." Anonymous