Since 1977, The Waterloo Regional Block Parent® Program has served the people of Cambridge, Kitchener, Waterloo and the surrounding rural communities by creating a network of safe houses for people of all ages to go to in times of distress.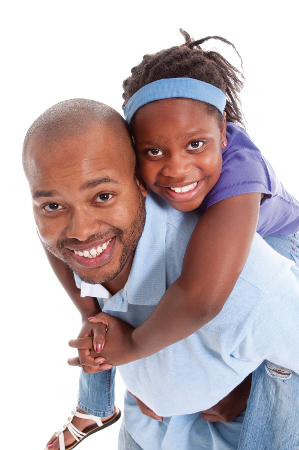 The familiar red and white Block Parent sign is a symbol that indicates a caring adult is available to help, should the need arise. The sign was first seen in windows in London, Ontario in 1968, where the Program began.
Our trained representatives educate children on topics regarding street proofing, safety tips at home and at play, bullying and safety on the internet, as well as how to use the Block Parent® Program. As a result, over 10,000 children have gone through our presentation since January 2002 and we continue to expand on the number of schools we serve.
Throughout the year, the Waterloo Regional Block Parent®Program attends and hosts a number of events to help raise awareness of the issues regarding child safety in our community. We present to neighbourhood associations, community centres, retirement homes and various social groups throughout the region.
The Waterloo Regional Block Parent® Program is incorporated as a non-profit, charitable organization and relies solely on the generosity of sponsors, grants and private donations.